March Nursery Newsletter
Welcome to the new owners Liz and Eric Debenham

Please welcome Liz and Eric, they now own the nursery and have taken over from Bel. They will be holding an informal meeting for you all to come and meet them and ask any questions you may have. This will be held on Thursday 6th March from 4.00pm to 6.30pm with light refreshments.

We would also like to welcome Rowan, Joseph and Emily into the Baby Room who joined us in February.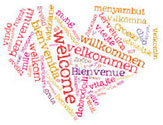 Easter Holiday Term Dates
Funded Only children -
Spring Term ends Tuesday 2nd April
Summer Term begins Tuesday 22nd April

Term Time Only Children -
Spring Term ends Friday 4th April
Summer Term begins Tuesday 22nd April

Whiz Kids Bank Details
Please don't forget to update your payment details if you have not done so already.
Account Name: Childcare Directory Ltd
Sort Code: 30-92-67
Account No: 13092268

March Theme: Spring
Our theme this month is Spring. The whole nursery will be concentrating on growing different Flowers and Vegetables and New Life. We would be most grateful for any contributions to help the children learn about Spring.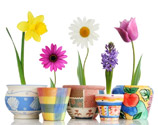 Pancake Day
Pancake Day is on 4th March. We will be having Pancakes at the nursery for our tea.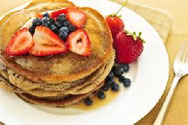 Bring Mummy to Nursery Day
For Mother's Day we are inviting Mummy's to come and stay for the afternoon with us at the nursery. This will take place on Friday 28th March from 2.30pm to 4.00pm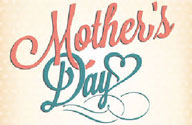 Nursery Wish List
We are asking parents if they would kindly donate old kitchen utensils i.e. pots, pans, jugs etc for our new outdoor mud kitchen.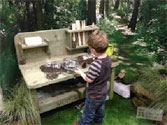 Edenred Corporate Childcare Vouchers
Please note our new Edenred Corporate Childcare Voucher No. is P2087421

Happy Birthday!
We would like to wish Tyler who will be 2 and Jayden who will be 4 in March a very Happy Birthday!